Our services include Chinese government agencies, medium-sized enterprises, and start-ups. The services include a variety of public relations activities, such as seminars, round tables, and large-scale publicity activities within a limited time. The content of the activities is mainly to increase customer awareness. Another major advantage of serving companies in various countries is that our understanding of the industry is not limited to local British companies. We will also help Chinese companies and institutions to understand the situation of other international companies and multinational groups in the UK and provide them with valuable experience.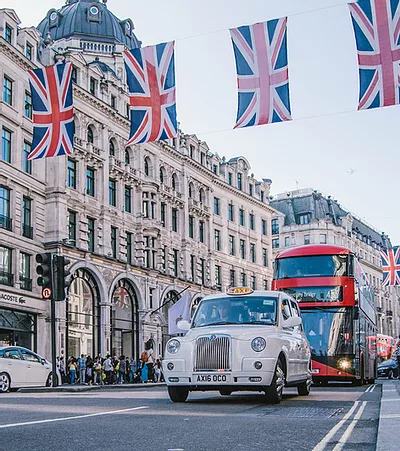 Our clients are ambitious and entrepreneurial about the development of the brand in the UK. They also value the advice and assistance we provide for the brand's launch and development. Whether they need B2B, consumer facing, or internal corporate group assistance, we will provide professional support for their success.
​
We also have extensive PR marketing experience in various industries, which are roughly divided into five industry types: food and beverage (including daily consumables and restaurant customers), lifestyle (including fashion and retail, etc.), and organizations (such as charities, non-profit organizations, government agencies, social enterprises, etc.), service industries (such as professional financial accounting services), and technology, enterprises, and investment institutions (including mobile applications, e-commerce, education, etc.).
Our way of working is to provide dedicated public relations and communication support to help clients achieve their business goals and ultimately achieve business success. The Rochester team has a good understanding of your brand, the challenges you face, your customer base, the brand itself, and your long-term goals.